The Ellis Center is a non-profit organization serving children with complex communication needs & multiple disabilities and their community.
Our mission is to nurture life-long learners and connect them to their community, focusing on what IS possible.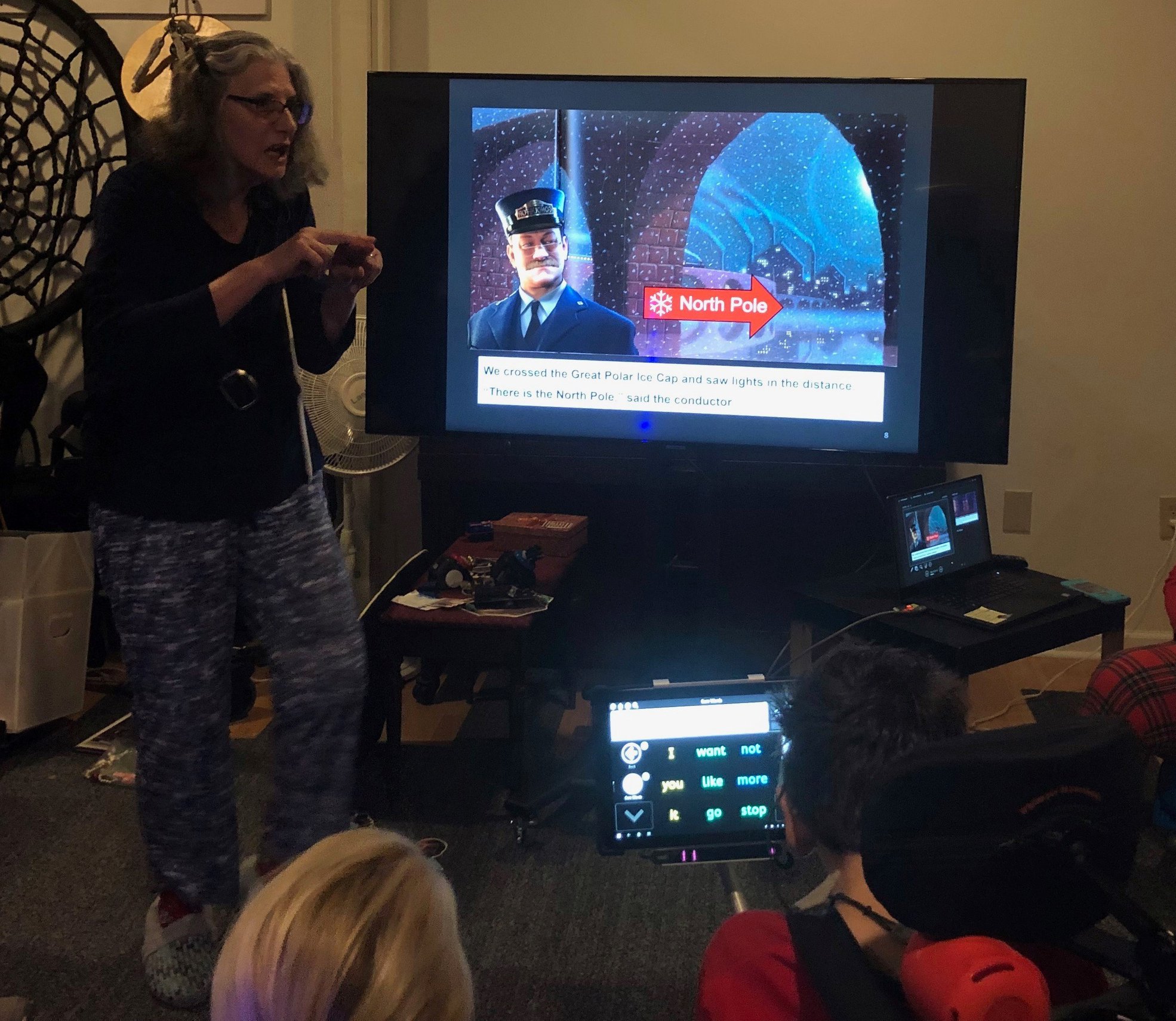 Students enjoyed the end the semester with a spirit week! The best day? Pajama day with an interactive reading of the Polar Express!
Our Full-time staff had a great time making adapted materials at our in-service training/Community Education Event with Jessie Moreau back in October.
Rhapsody & Brew 2018 was the party of the year!
We already miss all our friends from Camp ImpAACt 2018. We can't wait for next year!